Standing true
to our unparalleled legacy
We have upheld our mission to always aim higher. Incorporating the latest technological trends, we have scaled new heights, pioneering the construction of Hyderabad's first high rise buildings, as early as the 1970s. This era of futuristic building activity has given Hyderabad a number of commercial and residential complexes, town houses and land development projects.
At Babukhan Properties we follow a strict policy to exercise the highest quality, not only in our projects but also in the services. Our team brings their technical knowledge, experience, and resourcefulness to the delivery of our construction services,
We anticipate challenges and proactively develop new capabilities to address the evolving needs of our clients. Our relentless focus on innovation leads to smarter building practices and technology that reduces complexity throughout our projects.
We look beyond the immediate construction needs to develop comprehensive solutions that support your larger business goals. We constantly evaluate how to make future partnerships more successful. We are all personally invested in your success, every step of the way.
Our expertise across services and markets helps us develop unique solutions for each project's complex challenges. We bring together the right team to find the best way forward, connecting knowledge and experience to help you reimagine what's possible.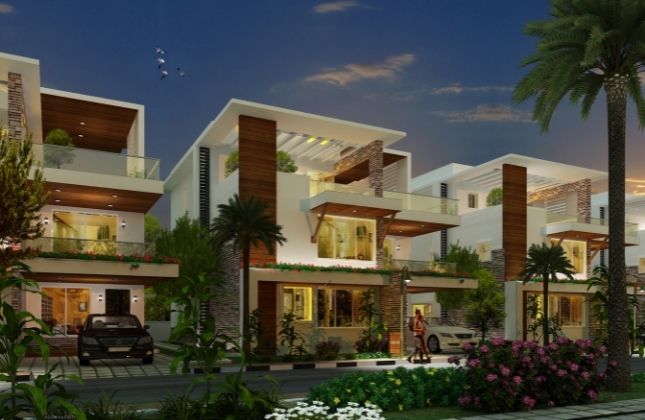 OUR VISION
To be the most trusted name in real estate globally
We continuously strive to provide the best living experience. Today, better than yesterday. Tomorrow, better than today. By developing landmark buildings and expansive residences in record time, ensuring the most fulfilling lives to the occupants.