QUALITY COMMITMENT
Your dream our commitment
In a nutshell, in time, we have acquired the expertise to excel. The Babukhans' are synonymous with reliability and trustworthiness, and carry the assurance of highest quality in our ventures. Our structures have become widely acclaimed landmarks in the twin cities.
Class and convenience characterize the projects we undertake. We deploy the latest technology and equipment to execute our projects. Quality is adopted right from the word go, from the blueprint to the red ribbon!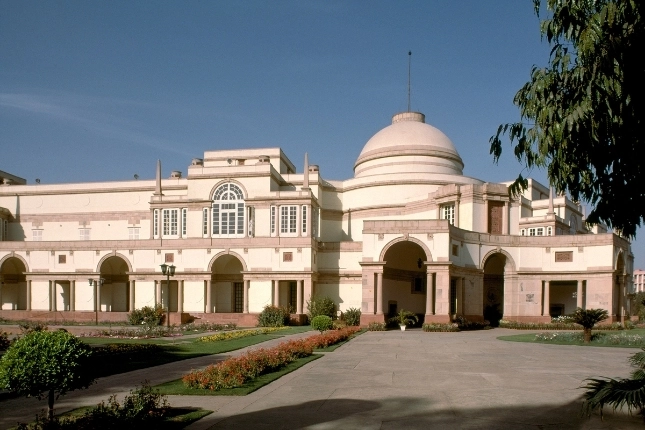 Top consultants provide fresh ideas and innovative building materials and techniques to raise sophisticated, artistic structures that capture the eye of the beholder. Title to our properties is crystal clear- having undergone close scrutiny by a team of highly renowned legal experts. Our team is a group of totally committed professionals who are well aware of their over 90 years old legacy, the name "Babukhan", enjoys in the twin cities.
SUSTAINABILITY
Driving transformational change in the construction industry through leading by example.
At Babukhan Properties, we deliver cost-effective solutions that add real business value. Our team of professionals work with owners and project teams to identify what's truly important and develop a customized approach to meet their sustainable construction needs.
Building Longevity and Resiliency
We keep our eyes on the future with forward-thinking, sustainable initiatives targeting the challenges brought on by a fast-changing climate.
We understand the risks associated with sea level rise and acknowledge that differing regional typographies need to be addressed appropriately.