Delivering excellence in all we do
Together we build success
Since its humble beginning in 1930, Babukhan Properties has grown as a family of hard-working individuals into a world-class builder. Exploring new markets and partnerships, investing in diversity and our communities, and forging new opportunities, we are dedicated to serving our people, our neighbors, our partners and all those who aspire to build a better future.
Babukhan Properties is committed to continuing our legacy—not only through brick and mortar landmarks but through the integrity of our team members. Through the years, these core values have represented our company as well as each individual that make our projects possible: Ownership, Integrity, Builder, Diversity and Community. These values, paired with our ambitious vision and drive to succeed, are what define Babukhan Properties and will ensure our continued growth and excellence for generations to come.
The leading light of Babukhan Properties, Ghiasuddin Babukhan is a man of vision and enterprise. Collaborating with his brother Basheeruddin Babukhan, he spearheaded Mogul Builders and Planners in 1973, with a view to provide citizens with affordable housing in the city. What followed was the highly successful construction of a number of residential and commercial buildings, layouts, town houses and farmhouse schemes. His efforts and accomplishments have earned Ghiasuddin Babukhan widespread respect not only in the Real Estate field, but outside it as well.
A multifaceted personality, Ghiasuddin Babukhan has not restricted his activities merely to construction. Furthermore, he has been on the board of a number of Industries and Companies. Philanthropy and service to humanity have been central to Ghiasuddin Babukhan's persona. He co-founded Hyderabad Zakath and Charitable Trust & Foundation for Economic and Educational Development to benefit the less privileged members of the society. He is the chairman of GBK Charitable Trust. 
Standing true to our legacy
Following in the footsteps of the eminent Ghiasuddin Babukhan, are his sons Mohsin, Mansoor and Mustafa, who work alongside their able and experienced father.
Bringing their own flavour into the construction business, the third generation of Babukhans' have ushered in the hi-tech era with world class building technology. State of the art Construction projects, both residential and commercial, bear their stamp of professionalism and technical ability.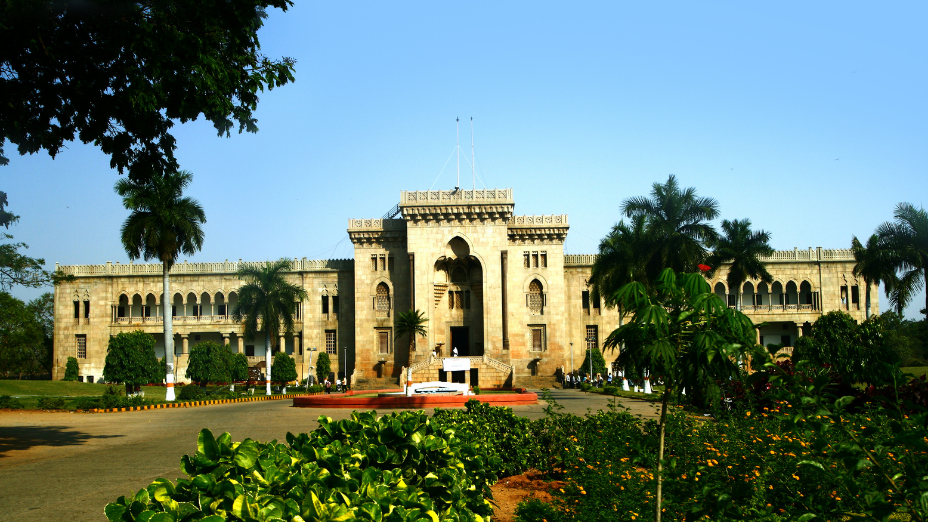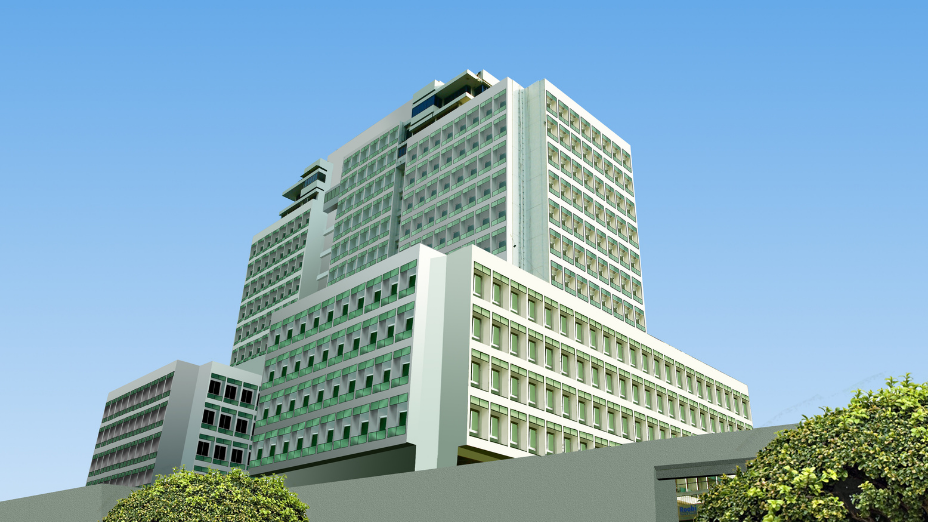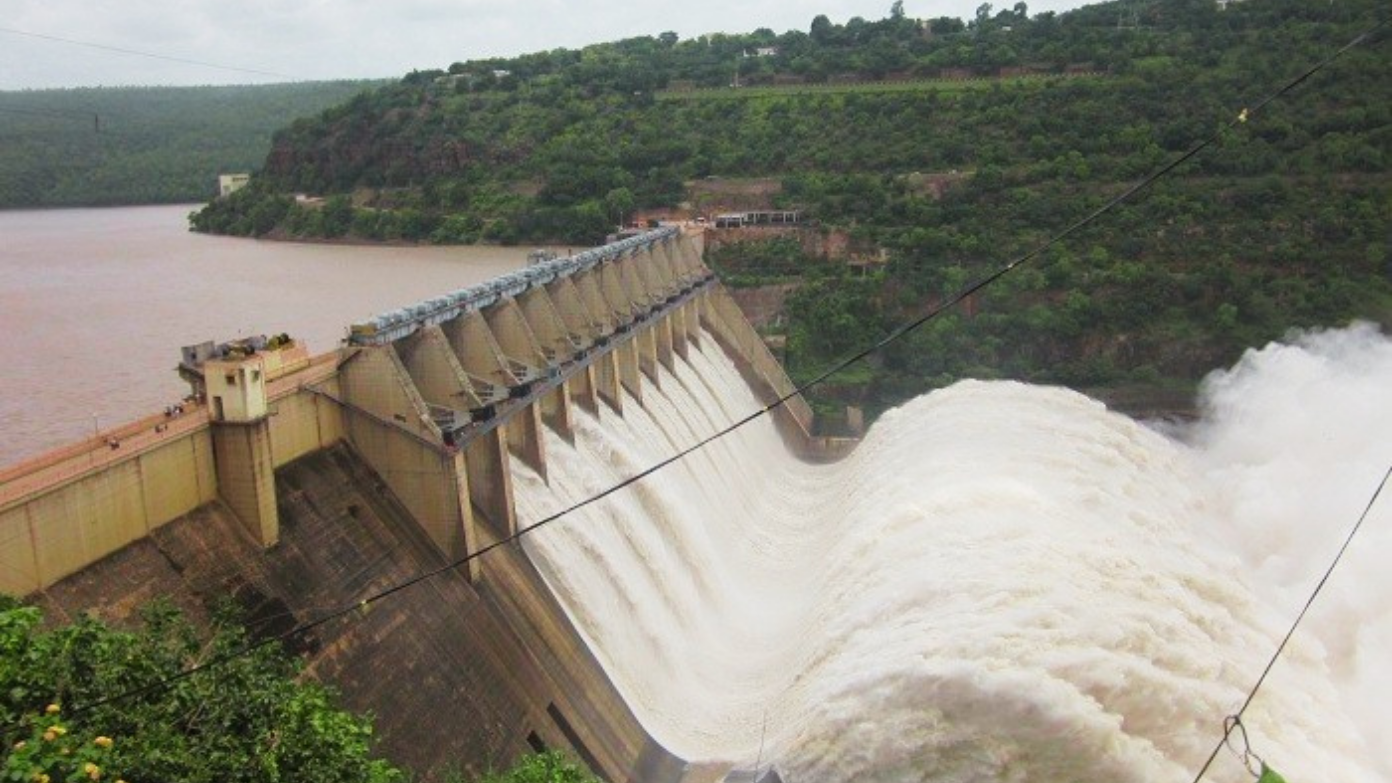 Over 90 years of experience
We are proud to have created architectural history, beginning with several buildings that became popularly known as the jewels of the Nizam.
Jewels Of Nizam
1. Arts college of the Osmania University, Hyderabad
2. Hyderabad House, Delhi (the Nizam's abode in the Country's Capital)
3. Soan Bridge across the river Godavari, Adilabad Dist A.P
4. Kadam Dam, Adilabad Dist A.P
5. A large part of the Tungabhadra Dam now in Karnataka
6. The first phase of the Ramagundam Thermal Power Station, Karimnagar Dist A.P
Prominent industrial ventures
1. Sir Silk Limited, Kagaz Nagar Adilabad Dist A.P
2. Sirpur Paper Mills, Kagaz Nagar Adilabad Dist A.P
3. Hyderabad Vanaspati Limited
4. The Nizam Sugar Factory, Bodhan Nizamabad Dist A.P
Monuments of the modern age
Standing tall and proud, evidence of a legacy of class, are buildings that have transformed the skyline of Hyderabad..
Babukhan Estate (Tallest building of AP till 2011)
Deccan Towers (First Multi-Storeyed Residential Building in AP)
Gulrez Apartments
Al Karim Trade Centre
Shahjahan Apartments
Recently Completed projects